Tables



In Augean most information is displayed in tables.
Augean can handle large record sets. All the tables are paged, so the browser will never have to display too many records at once.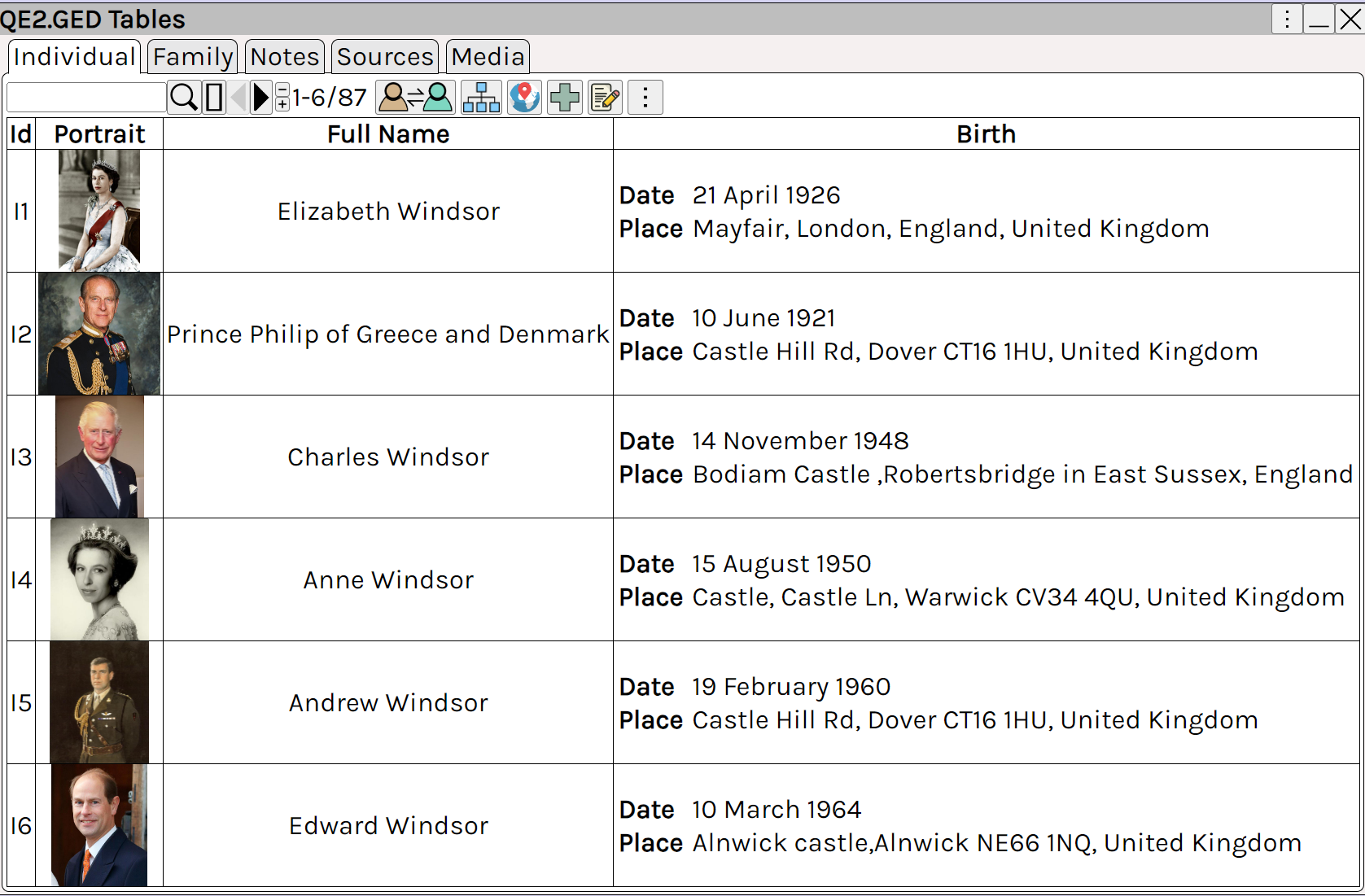 (Click on the image to enlarge)
Sort Columns by clicking on the column header.

By default all rows are shown. Search or refresh using see Searching

View the previous, next page of the search results using

Reduce or increase the number of rows per page in the table using
To change the portrait height Right Click on the portrait


(Click on the image to enlarge)
To change the format of the table Right Click ⟶ Table Options ...


(Click on the image to enlarge)
Move the windows around by dragging on the title bar.
- If the title bar is not visible move the window by holding down Shift and dragging on the background.

View the window manager using

Change the columns to display using Right Click ⟶ Change Displayed Columns ...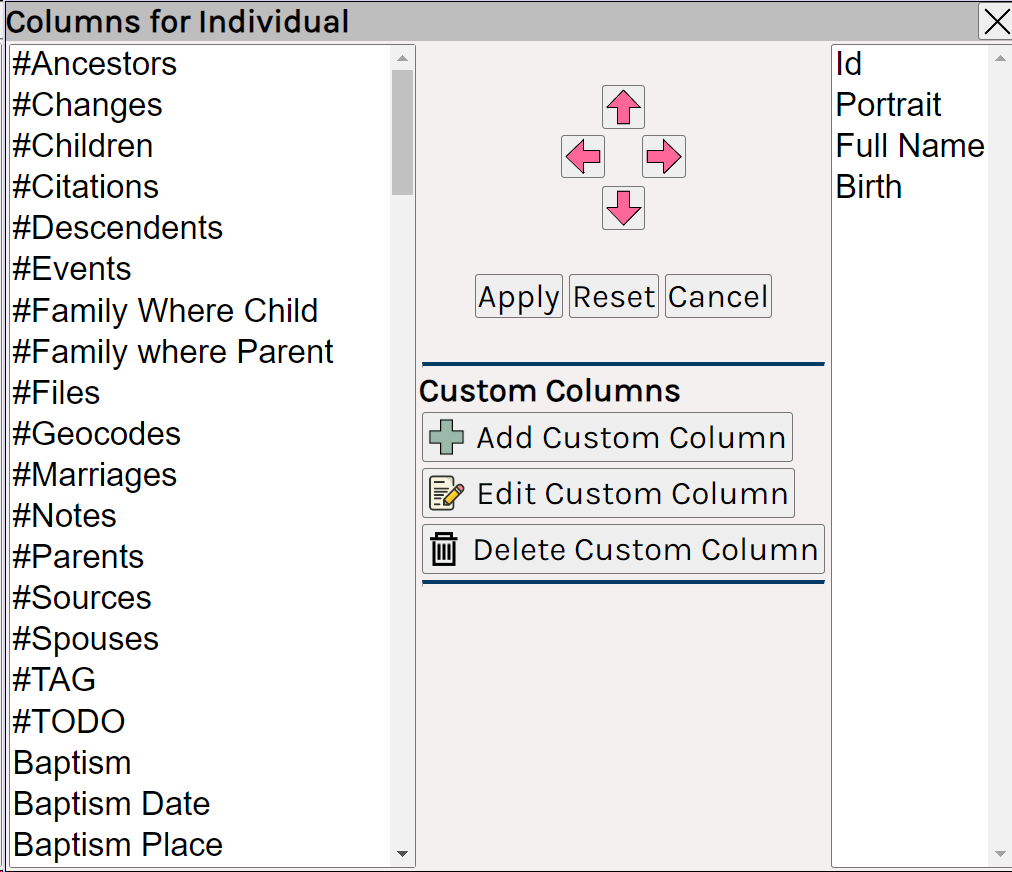 Select the columns to display in the table
(Click on the image to enlarge)